Some organizations still think mobile-friendly website is just a waste of money, nothing else. The reason behind such thinking lies in the fact that either they don't see value associated with mobile-friendly site or they lack the resources. If your company touches the borderline of this issue or is falling into this category, and you would like to be obvious in 2015 on Google, the most widely used search engine, then start focusing on new trends involving mobile-friendly website.
If you want answer to your question why you must have a mobile-friendly site, here are the three main reasons.
#1 increased Mobile Visits: Now that the search giant Google labels websites which are optimized for mobile as mobile friendly sites within its mobile search results, not having a mobile compatible site may have consequences on your site's CTR (Click through Rate). Let's take an example, where a user searches with their mobile device, and four out of top five results show mobile-friendly label, definitely the user will give preference to the four top results that Google clarifies as being mobile friendly sites. The result of this over time is less click-throughs for the site that is not a mobile friendly, and more click-throughs for the sites that are mobile friendly.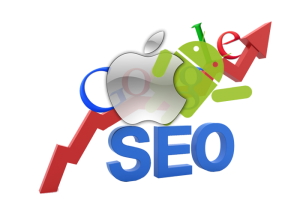 If you want to know whether your site is mobile friendly or not, make use of Google's tool and let your site pass through it.
#2 Higher Mobile Rankings: In order to pave the way for mobile-friendly websites be obvious in search results and rank higher, Google penalizes the sites that aren't mobile-friendly. However, the search giant Google takes this a step further by using the mobile-friendly term as a ranking factor to support sites that are optimized for mobile devices, in addition to reducing those sites in rank which aren't mobile friendly.
#3 Increased Revenue from Mobile: If improving rankings & click-throughs to your site isn't enough reason to be mobile friendly, optimistically lost revenue is. Not having a mobile-friendly site at a time when customers are performing searches through mobile devices to find products and services of their choice simply means you are lacking the competition.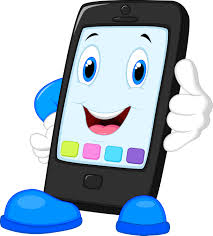 The end product is that failing to have a mobile friendly site is most likely to have lost revenues. Customers nowadays are quite conscious about a user-friendly experience and they don't waste their time on a site that they find uncomfortable to browse. However, if your site is mobile-friendly and provides good user-experience they are not going anywhere.
The bottom line is that if you want to be obvious in 2015 SEO strategy, focus on a mobile friendly website as early as possible.