Come December and there you'll see marketers rushing to attract as many customers as they can. Some of them even start their SEO strategies for attracting links for Christmas related keywords in late summer that sounds really a weird thing. Why do they practice so? Because a few months in advance is a normal timeline to see Google ranking from your link building efforts in late November and December. Never mind if you haven't started your Christmas link-building in advance, here we have listed a couple of link attraction tips to help you go with the wind.
Christmas shopping hatches up additional demands for different types of products and a number of keyword combinations that reach their zenith during this festive season includes Christmas terminology. A number of websites gain from a huge holiday traffic boost, for example, clothing, greeting cards, charity, toys, electronics, dating, travel, lotteries and more.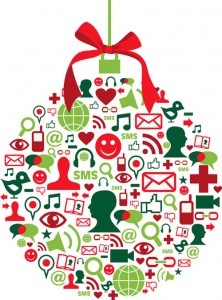 Create a Christmas edition with regard to your products or special offers during holidays. This will make your site quite likeable.
• Knit Christmas sweaters
• Christmas iPhone cases
• Free Christmas icon sets to pimp your website
Add charity donations. In fact, large donations, charity events, and special charity products get links from the media, the charity firms you help, and many other similar websites. Keywords for this include Special charity Christmas cards, Great exposure for the media company, and Buy our products & we'll donate.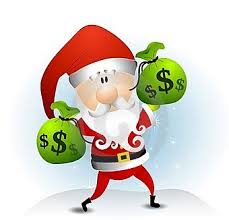 Follow Christmas trends as it often lead to fun discoveries. Here are some of the findings worth writing about- Google search trending, economics of Christmas, popular products, and trending product types. Adding such trending words will help your keywords rank better for holidays.
A few Xmas tips:
Help people get opportunities to save more using Christmas discount codes, Christmas decoration tips, Christmas playlists and Dealing with in-laws.
Don't miss these additions to your link profile. In fact, your efforts in 2014 will make bedrock for Christmas 2015 ranking. So, keep these ideas in mind and start a bit earlier for next year.