The process of intense filtration of the search results by Google for the benefit of the end-users through the implementation of numerous updates has been a common technological activity since a very long time. The featured snippet was one such technological advancement by Google which gave an all-new dimension to the user intent by providing the most valuable search results on a search query. This not just benefited the end-users, but also the websites which got a chance to appear not just in the featured snippets, but also in the organic search results.

Recently, on 22nd January at 4:30 pm, Google made an announcement via Twitter that the URL of the websites appearing in the featured snippets will no longer appear in the search results of Google. This process of removing duplicate URLs from SERPs containing the featured snippets is called "deduplication". This news took the world of SEOs by storm as the competition now has become much more vigorous. Earlier, there were 11 ranking positions on the first page of Google including a featured snippet, but now, the snippet will be counted amongst the 10 top organic search results of Google.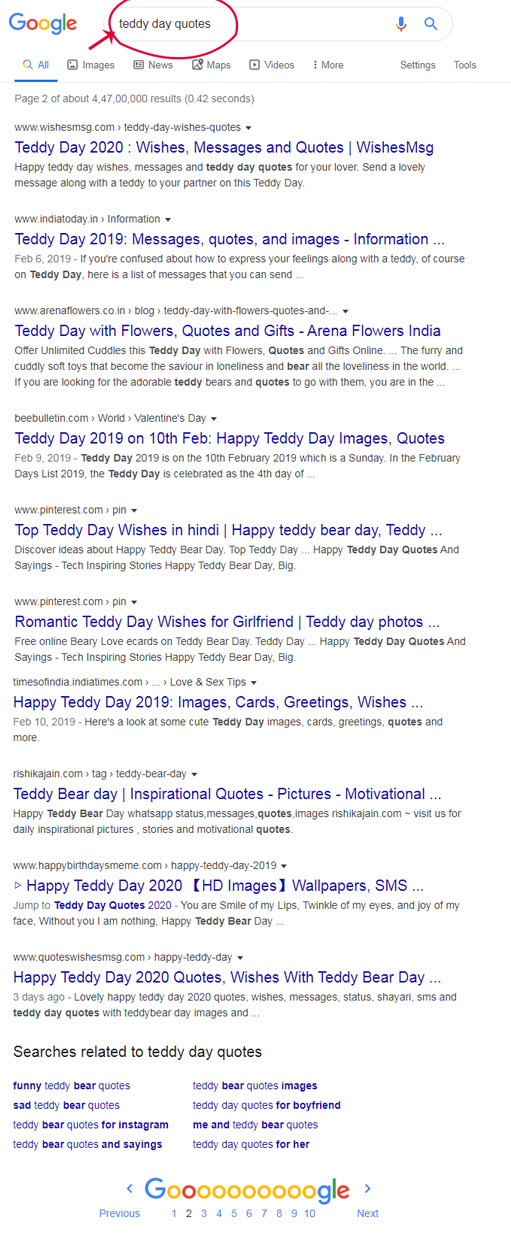 Google's SearchLiaison Published Seven Facts on Deduplication
Featured Snippets duplicate URL removal is being called deduplication
Deduplication is applicable globally.
The update will not affect the video featured snippets
Deduplication will not affect featured snippets variant resembling a knowledge panel. But, the change will affect it later this week.
Deduplication does not affect top stories and interesting finds.
Duplicated URL moving to page 2 of the SERPs will be deemed to be a bug of deduplication. URLs in featured snippets that are also ranking on page 2 of the search engine results may have that listing removed.
There will be no transformations in Google Search Console (GSC) performance reports.
The Final Note
After the implementation of this update globally, the featured snippets and Rank 1 in Google's organic search results will be counted as the same. So, even if a website loses its ranking from the first SERP but manages to appear in the featured snippet, it will be considered on position one on Google or any particular search query.