Every time we turn around, there is a new SEO update put into action by Google. You keep watching somewhere on the web or hearing about panda, penguins, hummingbirds and the latest pigeon updates, but what does that mean? You might be thinking what all these animals or birds are doing in Google updates?
It can be perplexing to stay up to date with everything rolling in the domain of SEO or Search Engine Optimization. In case you're not an SEO expert it becomes too clumsy to understand the terminology of such updates. Well, that doesn't seem impossible though.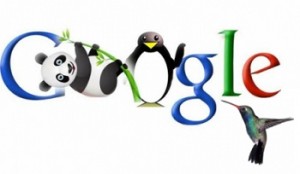 In order to stay tuned with SEO trends, there are a few things you need to do to ensure you get the latest information regarding SEO at your fingertips. To remain in-the-know, follow below mentioned procedures.
Create a Stream on Social Network Twitter: This social networking site is excellent for fast yet real-time news. So, to kick start, create a stream on it of terms related to search engine optimization. Make use of terms "Google Panda", Google algorithm", "Google Penguin", or "Google Hummingbird". You could also go with terms like "SEO" and "Search Engine Optimization", but it will be really devastating to control the flood of the tweets on such terms. So, keep your terms specific and simple.
Apart from that, what you could do in other way is to following the leaders who are talking about SEO like Matt Cutts and so on.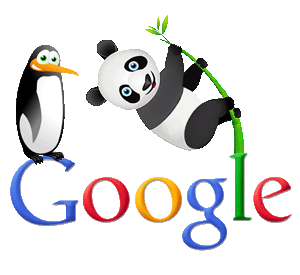 Subscribe to SEO Blogs: Whenever Google rolls down a major SEO update, blogs related to this industry flood up with informative content that help rest of the world to grab it simply. Either you can set up RSS feed or subscribe through email. Ignore complex article and focus on the posts that help you know latest trends as well as updates in the industry that impact your business. To go a step further, set up Google alert.
Stay Updated with Google Webmaster Tools: Google Webmaster Tools not just let someone optimize their sites properly but also offer needful information on SEO. It provides detailed information regarding the performance of the site including internal links, queries, keywords and much more.
Although there are so many ways to get updated about SEO, the above listed are the major ones.