As a newly launched business venture, your company needs three important SEO services, so that you can attract countless online visitors who search for your goods or services. Whether it is a small or large business start up, web solutions like SEO & SMO services increase the visibility of your business website.
It can certainly bring maximum number of hits in your website. Thus ensure increased number of conversion from visitor new customers and useful business partners. There are several web companies offering smart and efficient SEO services at affordable packages. Being a business owner you just need to select the one that matches your requirements suitably.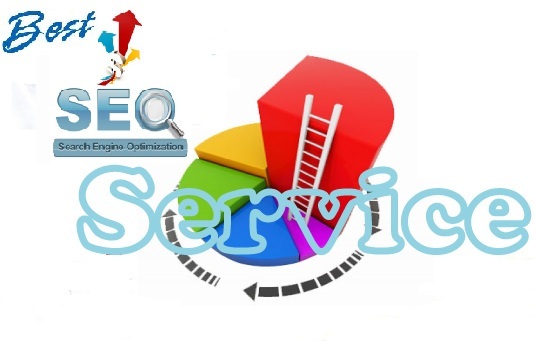 Make sure that your SEO Company is ready to offers the following primary SEO services, no matter what kind of package you choose:

1. Keyword Research
Leading website development companies offer this SEO service. This is one of the important parts of any website optimization campaign. It includes finding all the keywords that are most searched by the users for your products & services. After selecting the keywords, search engine would be able to cache your site into specific category. Therefore, keyword research is a very important SEO service for starting the web optimization process for the SEO campaign.
2. Upgrades in your Website
Your official website needs constant upgradation in order to comply with the rules of popular search engines. The SEO services offered by the hired website development company should conduct in depth analysis on the changing trends. The SEO Company must be able to offer you suitable SEO tools and optimize the site at the backend. The company should add new web pages or sub domains which are required to improve the ranking of your website.
3. SEO Reports
The primary reason behind hiring SEO services is to get targeted traffic to your website within a stipulated time frame. Thus in order to monitor it you need timely SEO reports. SEO Company should be able to provide reports on keyword rankings, web traffic statistics and pattern of online browsing etc. Such SEO reports would help you to figure out the success of the website optimization campaign.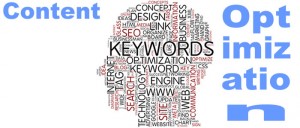 So these are the primary SEO services that should be offered by your SEO Company. These important services will ensure achieving rankings in popular search engines.
Isearchsolution.com is one of the reputed Website Development in India. It also offers smart SEO services such as Extensive Website Analysis, Competitor Analysis, Extensive Keyword Research, Page Speed Analysis & Optimization, Website Structure Optimization, Content Optimization and many more.