Everyone is curious to know about what is going to change in content marketing in 2020. How you can generate more traffic, leads or sales and ultimately revenue? What will be your content strategy for this year? Is it the voice, video, or vernacular language that will be the prime focus of your content strategy? But simply working on voice, video and the vernacular languages will not help directly because the web is flooded with such videos and other types of content.
Let's focus on the 5 points facts below and discuss in detail further:
Voice – As per Comscore, almost 50% of the searches will be based on voice search in 2020.
Video – 72% of customers learn about services and products through video (Hubspot)
Vernacular – 50% of the searches are in local languages only (Other than English).
Local Search – According to Search Engine Land, 43% of queries are local from total searches.
Rich Snippet – Most importantly, according to Jumpshot, approx. 49% of the total searches ended without any click.
Voice search will change the search pattern in 2020
Now let's talk about the first point i.e. voice search in 2020. As you know 50% of the searches are voice-based. Is your website ready to respond to those voices based queries? Now, the end-user search pattern will also differ. A search query can be in the form of questions, the way they normally interact with others, or searching for some information in their local languages. Now with the help of Artificial intelligence and machine learning, Google is continuously optimizing search results based on the "user intent" rather than only focusing on keywords and content match.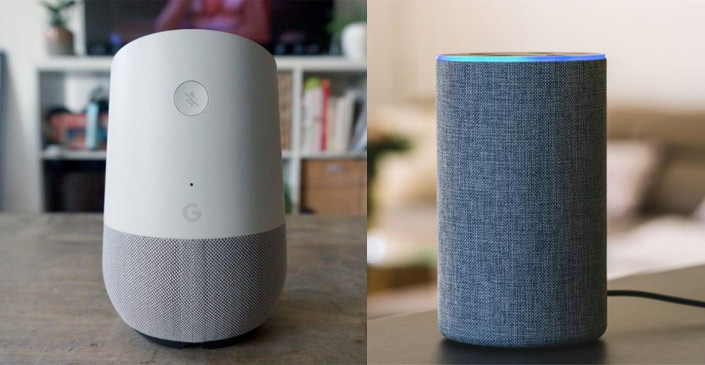 "Voice search will increase further because searches are not only coming through Google and Google devices but also devices like Amazon Alexa and Google Home. Your content should be written in such a way that it can answer "User Intent".
Video content will again lead in 2020
As the number of smart phones is increasing, more people are getting engaged with video content instead of reading simple content. People are spending more time on video content available on Facebook, YouTube, Instagram, and other websites. If we talk about search, video search results are always having higher click-through rate in comparison to normal search results. It also increases your average visitor's duration and indirectly helps to gain good ranking position. Make sure your video content is useful for end users or customers, as Google always values that content which is highly relevant for the end user. Good videos will have more likes, subscribers, comments, etc. If you are not able to make videos, at least you should focus on making infographics that will have information in a pictorial way about any subject.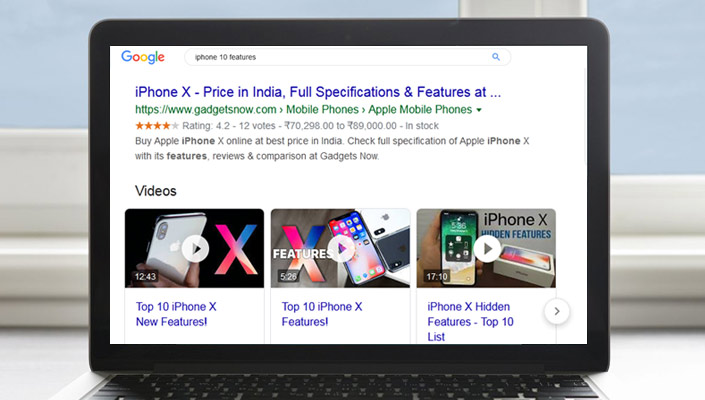 "As Youtube and Facebook are now flooded with the number of videos, they will obviously focus on prioritizing them based on many factors like subscribers, views, share, comments, etc. Facebook will focus more on the live videos as they always have more engagements than normal recorded videos. Such social platforms will push your videos as they are somehow competing with the Television."
Vernacular – Local languages will have good impact in 2020
As I have mentioned above, the local language market share will be around 50% excluding the English language. Is your website ready to respond to those local queries? Many big brands have already started working in this direction according to their target audience. As of now, there is very less percentage of sites that are available in their local languages. So, early movers can take advantage of the same.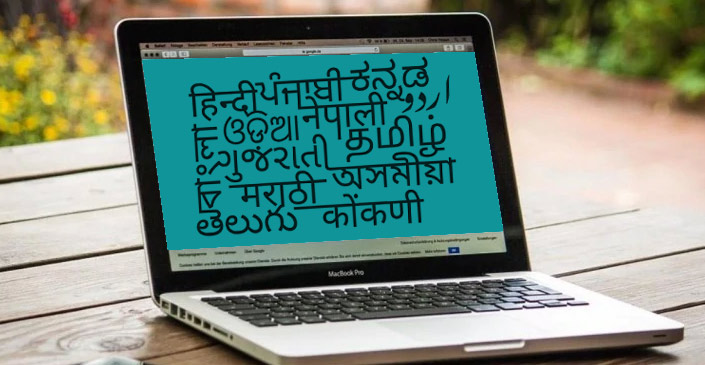 "India still has a mass population who don't speak English, so scopes of local languages are very high. Currently in-depth well-researched content is missing in the local language. You can start writing content based on the language market share."
Increase of Local searches
Around 43% of searches are local. Actually voice based search queries have also pushed local searches. "Near Me" searches have become more popular now such as -
Phrases like "Dance Classes Near Me" and "Saloon near me" has got exponential growth in the last 2 years.
"Near me + tonight/today" is also getting popular. For ex: New Year Celebration Club tonight.
There is more than 150% growth in phrases that are having "Now + Near me". For ex: "medical stores open near me now"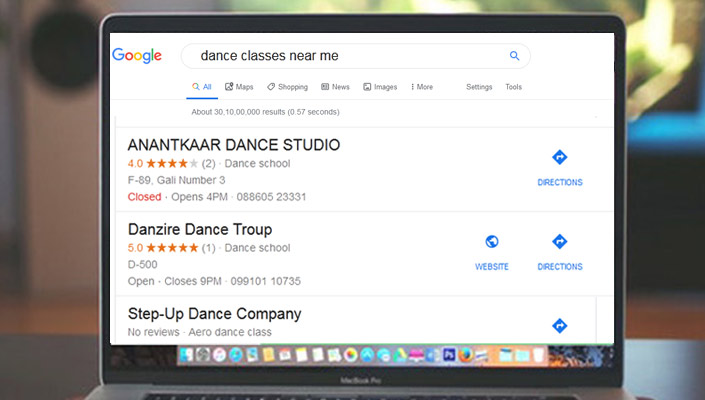 "Actually GPS enabled mobile devices enables Google to detect their real-time location and provide relevant search results based on that. Searches like "Near Me + Now + tonight + today" are very important for marketers, as you can convert your customer in real-time when they want your services or products. Try to create and optimize your content accordingly."

Searches are ended without any click
According to Jumpshort, 49% of total searches ended without a click. You will say "Oh my website is coming on #1 position in Google and I am getting fewer clicks due to this." So, in that case, you don't need to worry, if your site is visible with rich results through schema. There are lots of chances people will visit your website again because they must have seen your domain name. It happens because people have got the information on the Google search result page only. Schema like FAQ, Q&A, and Review etc. helps users to get instant answers on the Google result page. Users who are reading your information through FAQ or Q & A must have recognized your website as well and there is a lot of chances they will come back again to your site. Let's help end user with more rich results coming out from your website and this will definitely help your website to grow on to the next level.

"Try to make a presence on Google with search snippets. Even if your site is not getting clicks, you will get enough popularity."
Conclusion
Creating content is your first step; the most important point is how you are going to rank that content piece on #1 on Google. Once you have created a good quality write-up, you can start creating authority backlinks from relevant sites. If you have content in video or image format, you can also share on major social sites like YouTube, Facebook, Instagram, LinkedIn, etc.
Focus on more and more user-friendly and interactive content that can directly interact with the end user in the form of Videos, audio, text, images, and infographics. This will ultimately help Google to find out your site by understanding "user intent".
Don't try to target users directly on your keywords. Your website content should answer "user intent" and ultimately, this will also help Google algorithm to rank your site better.
Focus more on local languages.
Focus on local search and keywords like "Near me", "Now", "Tonight", etc.
Last but not the least, help users by providing rich results using schema.