The previous year was the year, which laid the foundation of Social Media inclusion on a greater extent in almost all purposes whether personal or commercial. It wasn't regarded as mere an 'add-on facility or the just implementing or not knowing its purpose only' service. It was the year when social media set up social as well as political influences and confirmed the business potential.
Now, all the projects running under our banner inherit social media, whether it's an SEO campaign or an e-commerce build. We have had some incredible success on social media for our clients that depicted its corporate worth.
We have gathered some of major highlights done in Social Media. A few are stated below, let's see:
Pinterest: Pinterest hit 11.7 million monthly visitors in January 2012. The recent stats depict that it is the 6th most implemented social network. This social bookmarking site has attained a surge in its fame and its sensation has even influenced the appearance as well as functionality of latest social websites with e-commerce sites. It also has launched pages exclusively for corporate sectors, facilitating widgets and buttons to embed their sites to excite pinners to pin content or images from your website to their boards.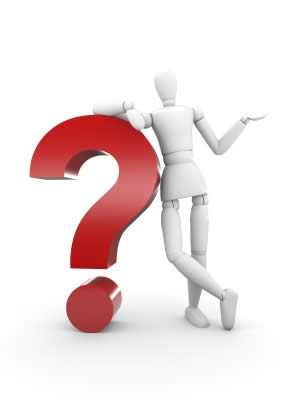 Updates of Facebook: The experts of Facebook remained busy previous year to bring some interesting changes and updates. iSearch Solution's proficient Online PR and Social Media experts took an observation at these features which state the updates Facebook introduced:
In September last year, Facebook Gifts were announced by the social media giant, just in time to reap benefits from Christmas gift-buying hype. The announcement of social commerce on social giant was all the time inevitable, which assists customers by prompting them on special events to make a delivery of gifts to their dear ones.
The networking site also has made an updation in its nearby tab on iOS apps and Android, helping users to find nearby places based on the likes and recommendations of their friends. Businesses specifically stand the way to gain benefits from such update.
Android as well as iOS Facebook-app users can at the present share content, images and videos direct from their smartphones.
Commercialization of Social Media: With the steep cultural and influential capacity of networking sites confirmed, brands and businesses have squeezed its power like never before.
The sponsored stories of Facebook got introduced previous year that provides an option to the standard Facebook Ads, which enabled businesses as well as brands to boost their comment, reach as well as actions by these onto the right side of their facebook page.
Twitter advertising also got introduced the same year which helped brands and companies to reap benefits and gain followers.
Live Event Tweeting Popularity: As 2012 marked the 27th Olympic Games held in UK, it became 'Social Olympics' with followers supporting their respective teams. The fans were able to get closer to their teams than ever before. The images of popular sport persons with their location, pals etc got viral over the social media.
Just like that the tweeter population also got raised during the US elections to support their candidates.
Besides there were also some other relevant updates, which took place in social platforms and it's evident in 2013, networking sites will bring more updates too.