Infographics Design
Infographics an Amalgamation of Information & Innovation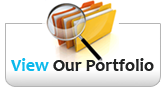 You might be aware of the fact that a picture is worth a thousand words. This is the reason why infographics are getting popular these days. Almost all brands and companies have their own website, which they use to engage their clients with their products and services. But what if your products and services aren't get noticed by the end user! Well, the solution to expose your brand identity is infographic.
What actually are infographics?
These are information graphics that surround us in almost all sectors. These informative graphics illustrate information in an exclusive way. It is the amalgamation of information and innovation. An excellent infographic can render complex information effortlessly engrossing and understandable. It has become an indispensable tool to communicate with clients and expose the brand image across the social media and internet.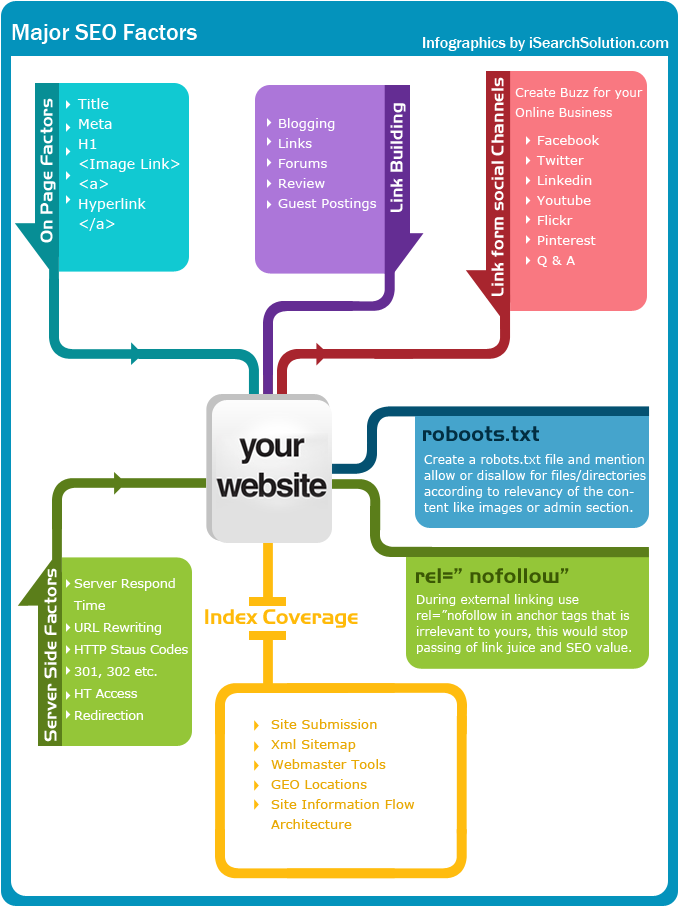 There are various types of infographics:
Timeline
Statistical
Comparison
Process
Informative
Geographical
Elements that add to its popularity:
Increase Brand Visibility
Easy to share
Transmit easily on Web
Attracts viewers and Enhance Traffic
Increase Backlinks
Simplify Complex Facts and easy to understand
Serve as Viral Marketing Tool
At iSearch Solution, we provide you with rich and quality based infographics design that are contextually engaging and sharable. We take a holistic approach than graphic design. Our Infographics design team by using its excellent concepts and visual skills provides you with exclusive information graphics that offer great online visibility to your company.
Why to Choose our Services?
Flexible infographics design
Effective visual based concepts
Innovative design based information
Corresponding online marketing options
Round the clock support & services
Interested? Contact Us